Dear Members:
Due to the COVID-19 Pandemic, the 54th Annual Meeting of Ukrainian National Federal Credit Union will take place VIRTUALLY, using Zoom Meeting, on
Saturday, May 23rd, 2020 at 2:00 PM.
Zoom Meeting ID: 882-0815-5567
To Register & Join Online, visit: https://bit.ly/2zzijr8
Please register for the meeting by Friday, May 22nd.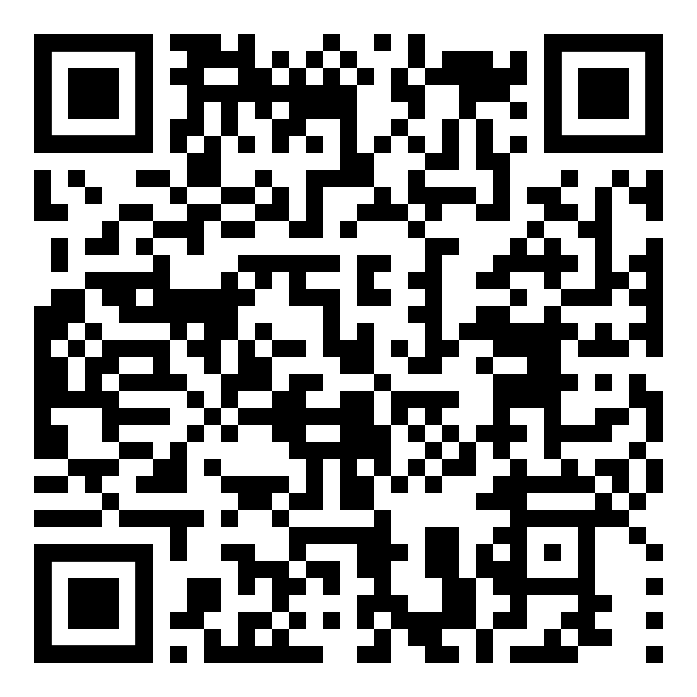 QR codes give you quick access to websites without having to type or remember a web address.
You may need to use the Camera or QR reading apps on your mobile device to scan a QR code.
The meeting agenda is published in our 2019 Annual Report, you can view it here:
https://www.ukrnatfcu.org/uploaded/2019_web.pdf
For any questions regarding registering and joining the virtual meeting, please email us at: talktous@ukrnatfcu.org

Sincerely,
Iurii Baiurak
Secretary, Board of Directors